24/05/21 16:19
Market people are such a joy.
On this occasion we got lucky and got a job shooting for some of the characters at the market.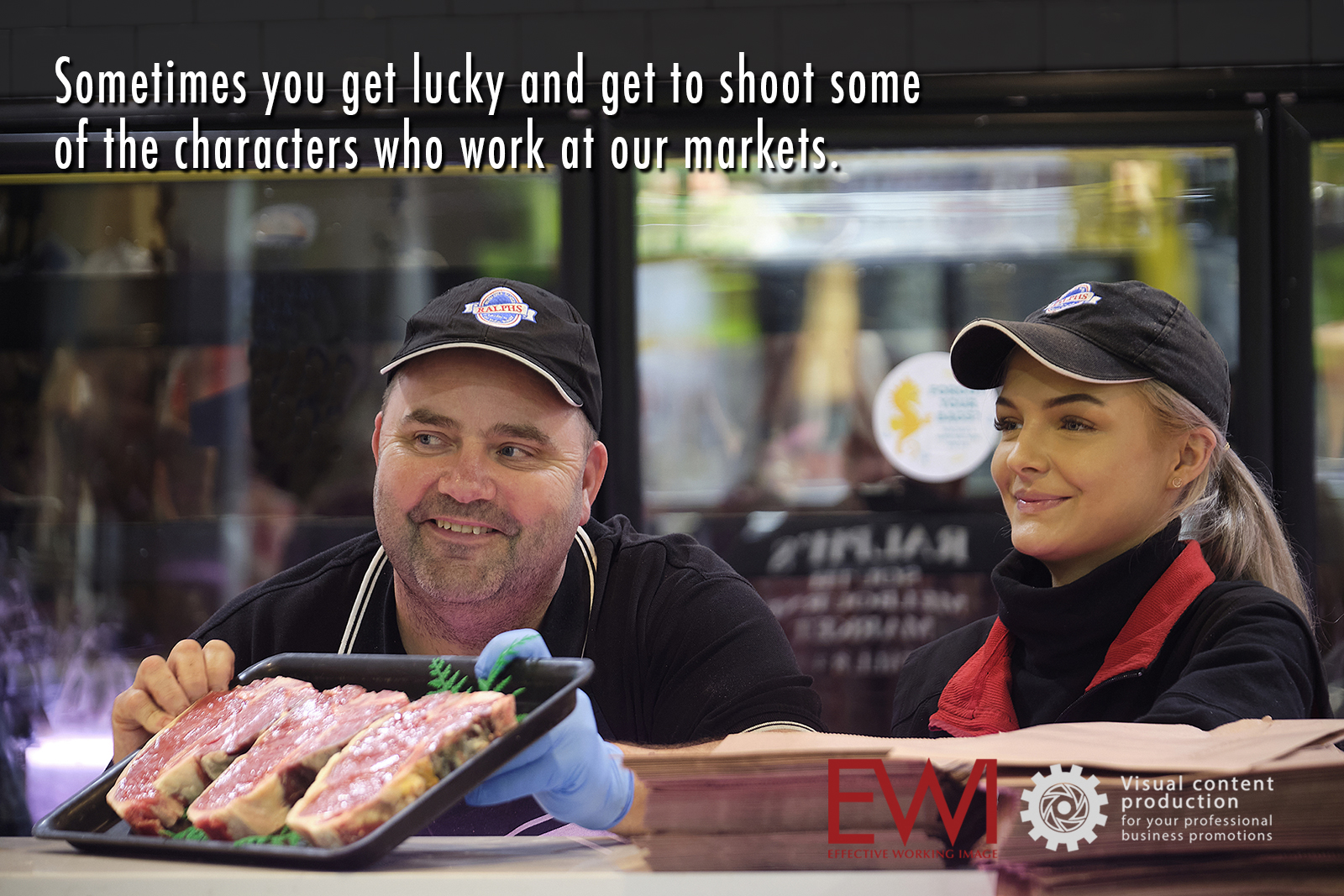 Read More…
23/05/21 12:36
Sometime we are asked to show the un-showable. Often our most valuable work happens before we even pick up our cameras.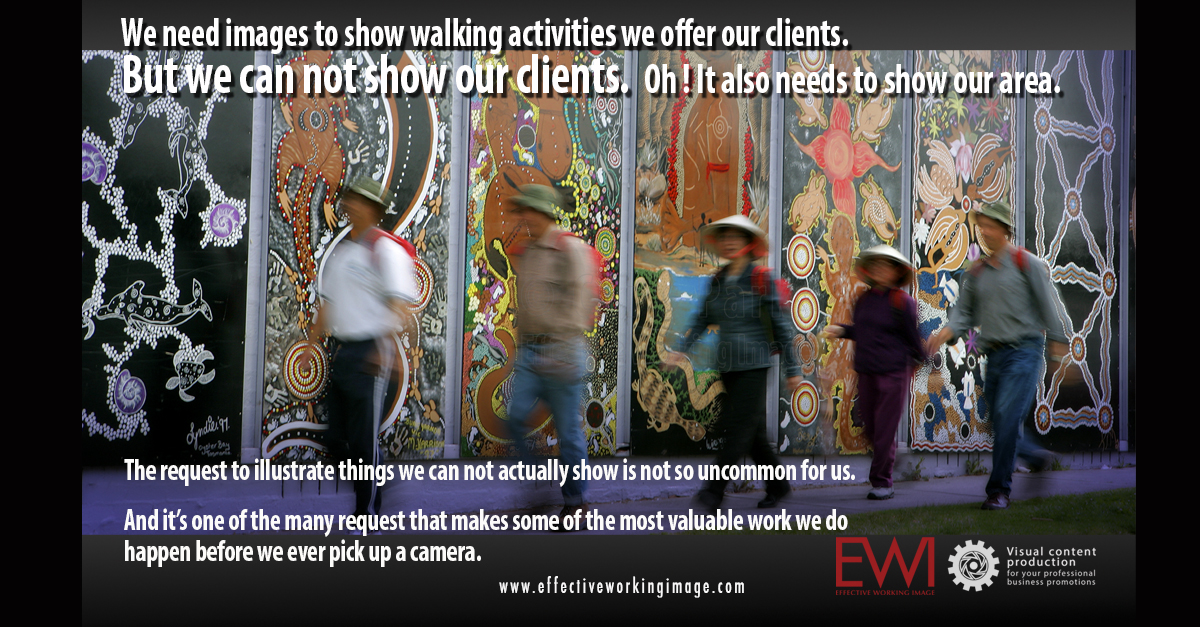 Read More…