Photography on site is only part of what goes
into creating images that work best for you.
Collaborative planning, Specialist high end equipment and state of the art digital post production
techniques all go into producing images that promote your business message.
Move the slider on the next image Left or Right.
To see how we have been able to digitally add light
in the hole. when it would have been to disruptive to our clients operations to do it on site.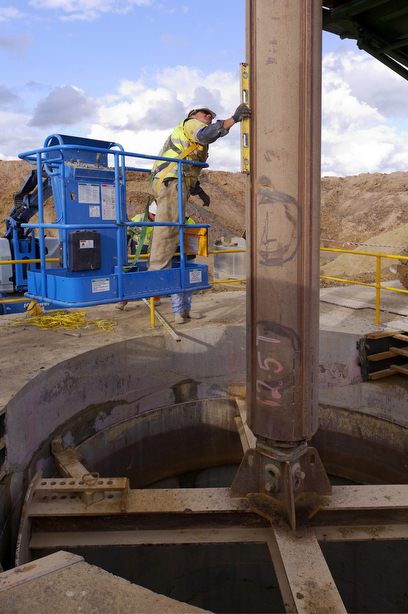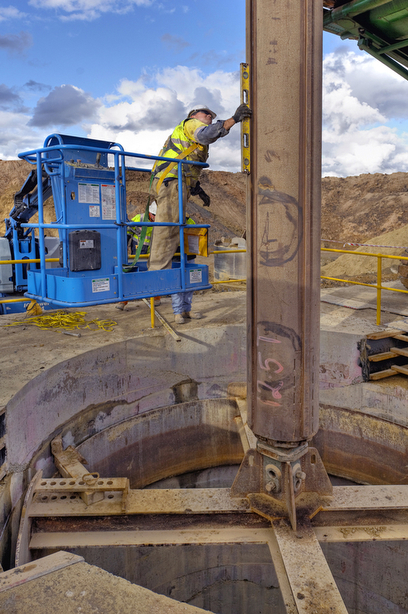 With high end equipment and specialist computer skills we are able to control and enhance many aspect of an image to give you extraordinary results.