Showing the un-showable
23/05/21 12:36
Sometime we are asked to show the un-showable. Often our most valuable work happens before we even pick up our cameras.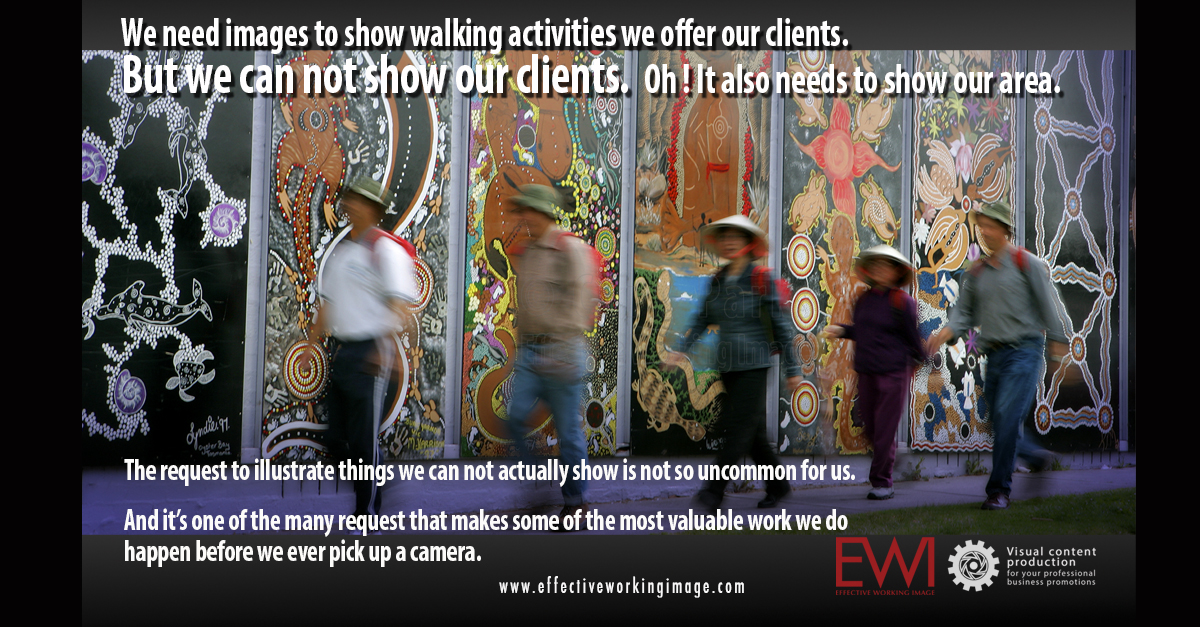 " WE NEED YOU TO SHOW SOMETHING WE CAN'T HAVE YOU SHOW ".
Whether it's a commercially sensitive subject. A product under development, an identity change still to be announce. Or in this case a council supporting their disadvantage and vulnerable residents. Creating imagery that works for a client's needs, demands more than just looking for an attractive image.

We have many years of learning and allowing for clients needs and restrictions. We offer ideas we have discovered from working with many creative minds in many fields over the years. And mix them with a comprehensive knowledge of new and evolving capabilities in image making.


Another shot from the series.

Need some new ideas ?

They are amongst the most valuable things we offer.
So call us and have a chat